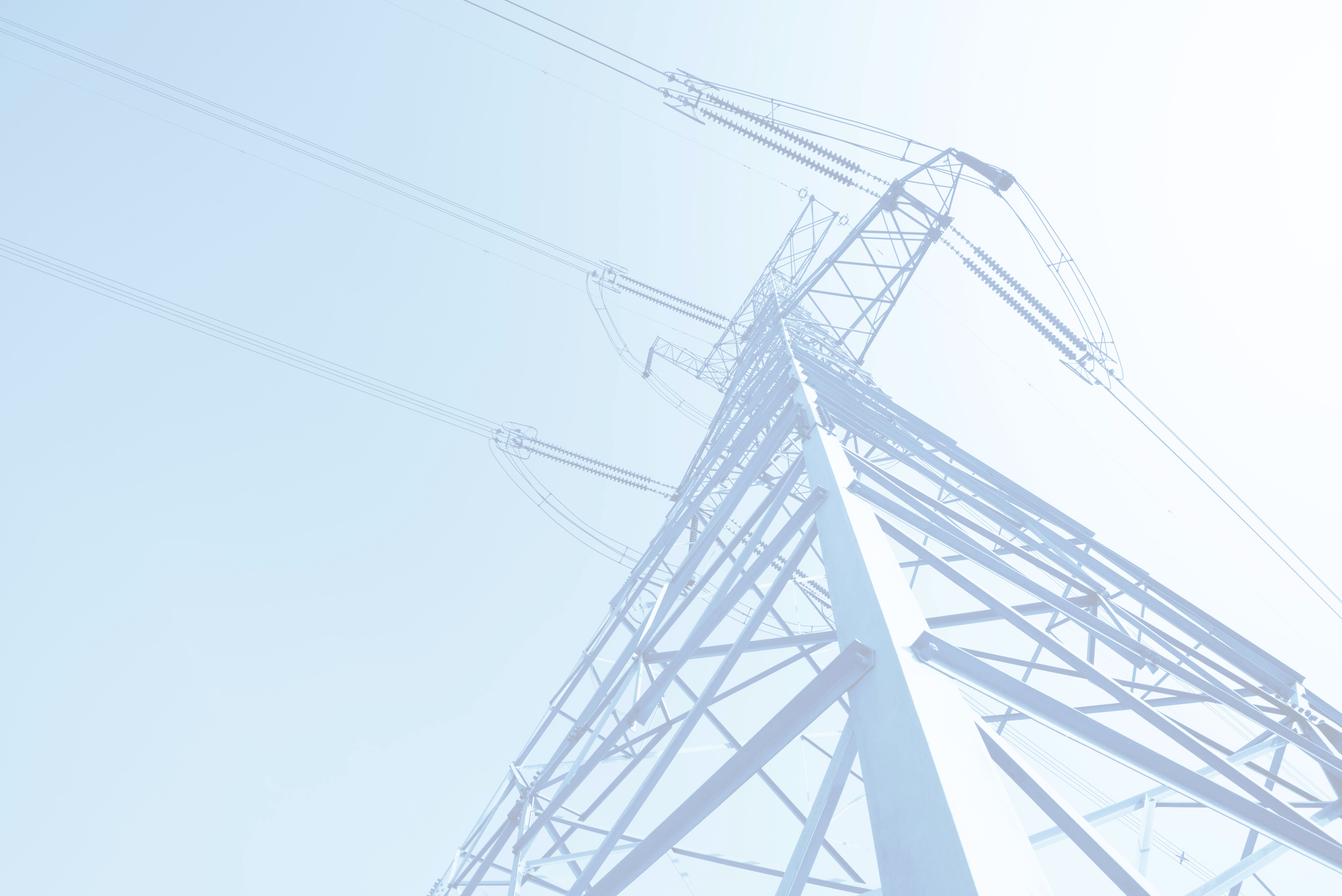 ---
DETOUR GOLD
Over the past 20 years we at Cons Electric have expanded significantly in the industrial aspect of the working world. In 2010 we were given an excellent opportunity to take part in the new camp installation for Detour Gold. Throughout the past seven years we have been working consistently for the mine as their preferred contractor and have continued to grow. Over time we have grown and gained a significant amount of knowledge and understanding of the mining industry.
---
BAFFIN ISLAND NUNAVUT
(Mary River Project / Milne Inlet)
In 2014, we had the privilege of working along side Toromont in Baffin Island Nunavut (Mary River Project / Milne Inlet) which is an Iron-Orr mine. During our time of work in Baffin we completed two large industrial sized shops. Upon completion of this project we concluded that we are more than willing to work anywhere in globally and expand our knowledge of the industrial setting.
---
RED LAKE, ONTARIO
In February 2015 we were given the opportunity to complete an electrical contract in Red Lake, ON. This project was to completely wire the Process Plant from start to finish, which included everything from lighting fixtures to instrumentation instruments to high voltage service entrances and much more.