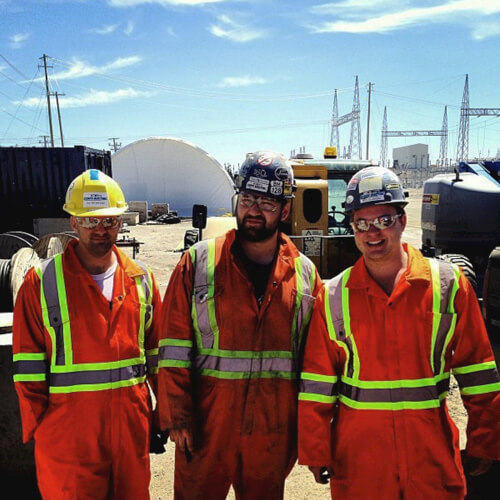 Con's Electric Company Limited was established in 1985. Based in Timmins Ontario, 700 km's north of Toronto, our location is central to the mining and lumber industries in Ontario and offers over 30 years of experience and continued growth. We have grown from a two person group at inception to a team of over twenty dedicated electricians and support staff. We enjoy the challenges of the construction and industrial workplace and feel rewarded when a job is well done and we please our loyal customers.

Con's Electric Company Limited is a Bonded Company, providing a wide range of electrical needs and is customer driven with services tailored to specific client needs. This will ensure that client expectations are always met.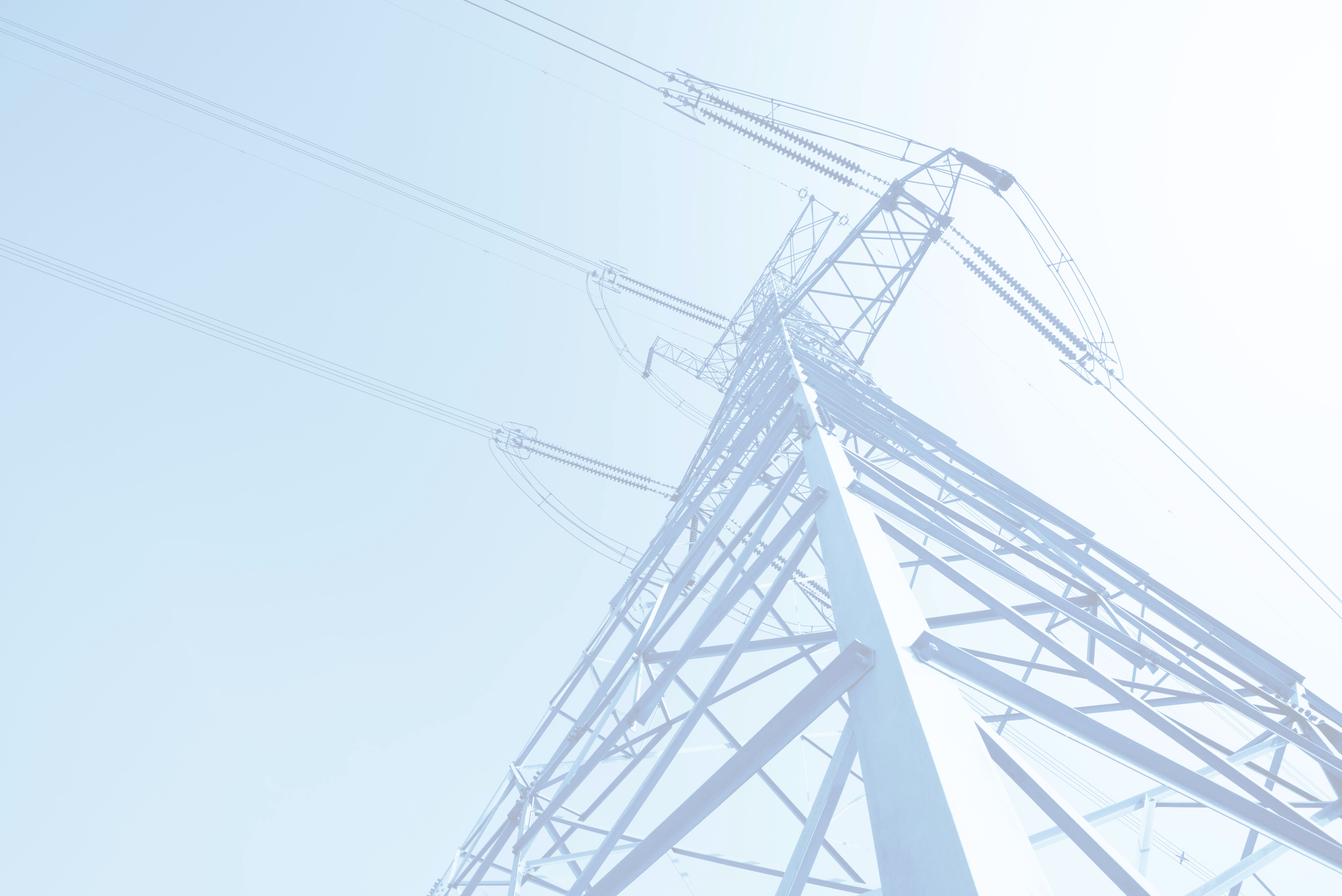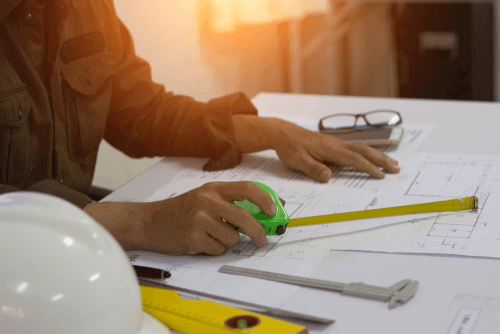 Our Quality Policy
Con's Electric Company Limited is dedicated to the quality that will ensure that its products and services fully meet the requirements of its customers at all times. The goal of our company is to achieve high level customer satisfaction at all times.We believe in the concept of clients and suppliers working together in pursuing this policy and in continually striving for improvements in service quality. Our company will constantly review and improve on our services to ensure tasks are completed in the most cost effective and timely manner for the benefit of all our customers.
THREE FUNDAMENTAL PRINCIPLES OF OUR POLICY:
1. Ensuring that we fully identify and conform to the needs of our customers.

2. Looking at our service provision processes, identifying the potential for errors and taking necessary action to eliminate them.

3. Everyone understanding how to do their job and doing it right the first time.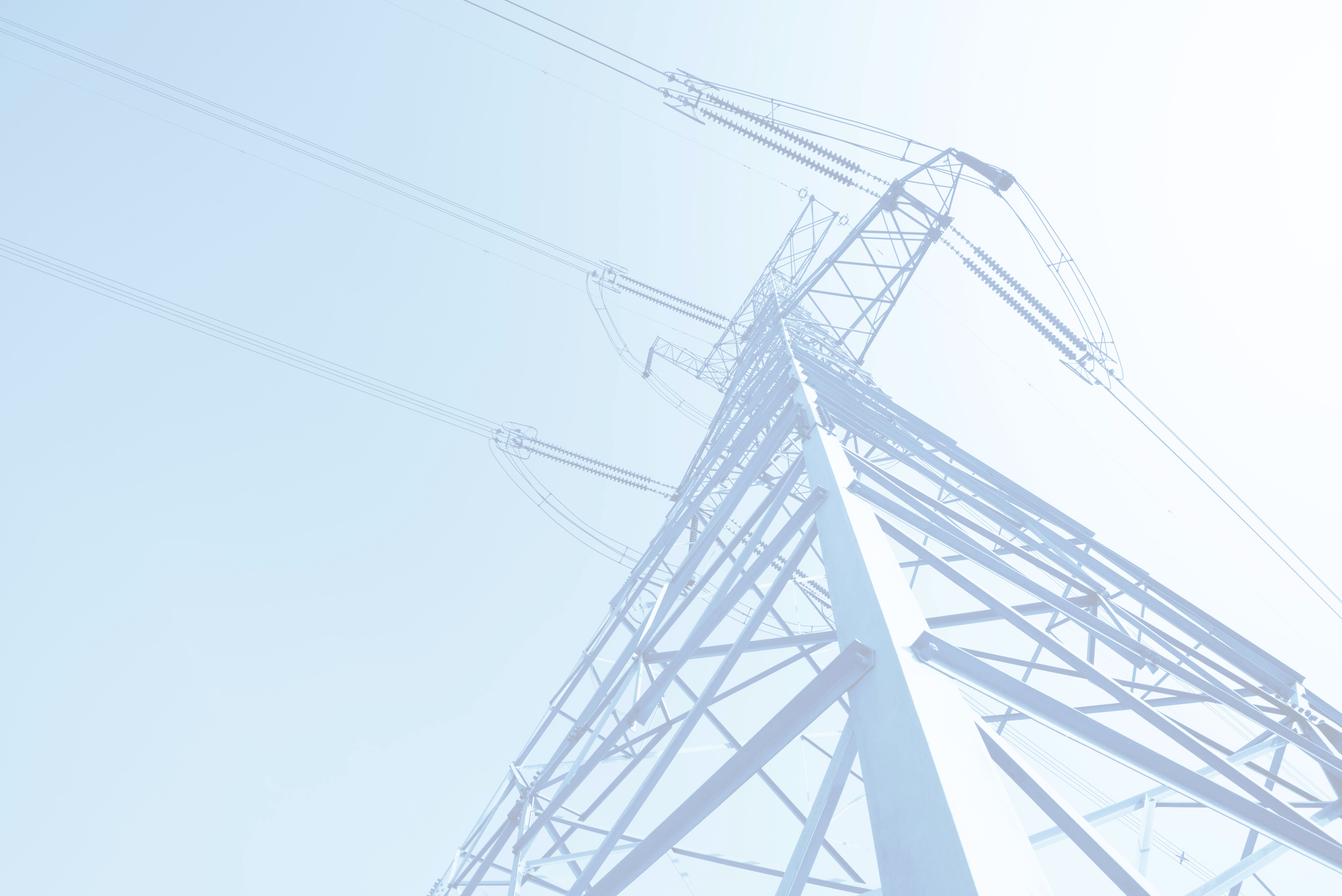 Con's Electric Company Limited maintains a committed and dedicated workforce by offering: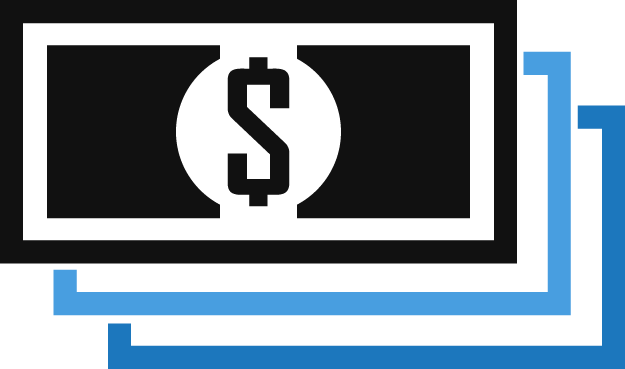 Competitive Wages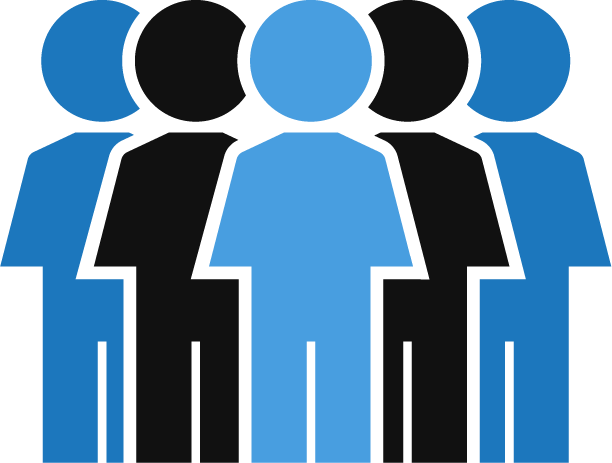 Group Plans (providing employment training and development)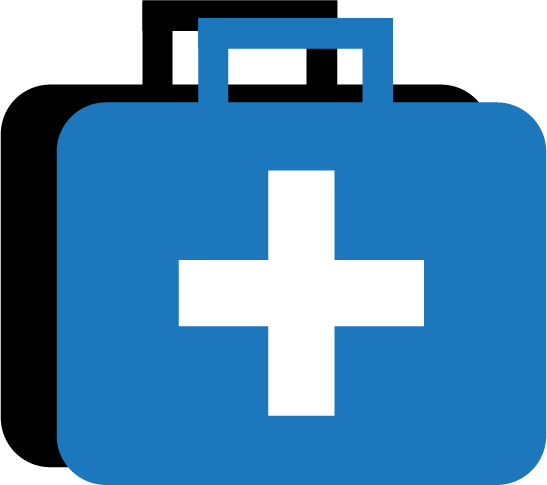 In-house Health and Safety Program (which combine to provide employees with a positively charged work environment)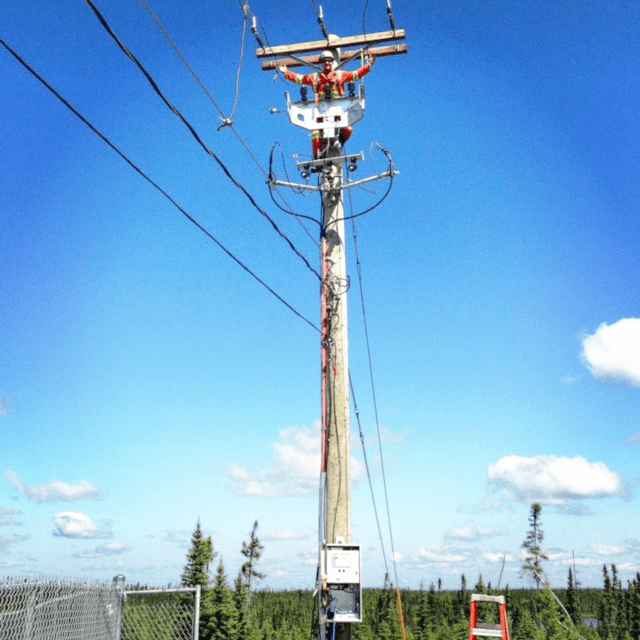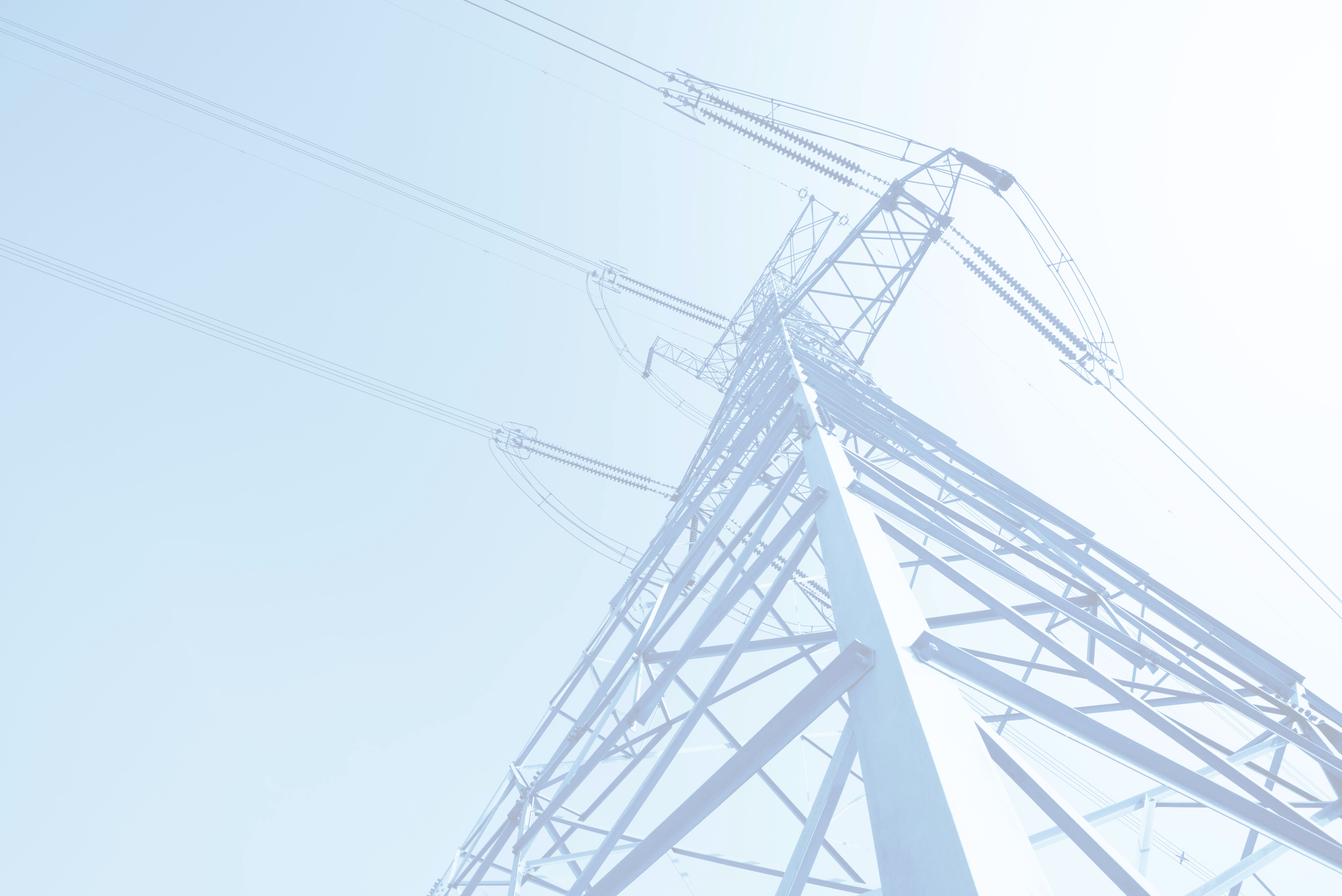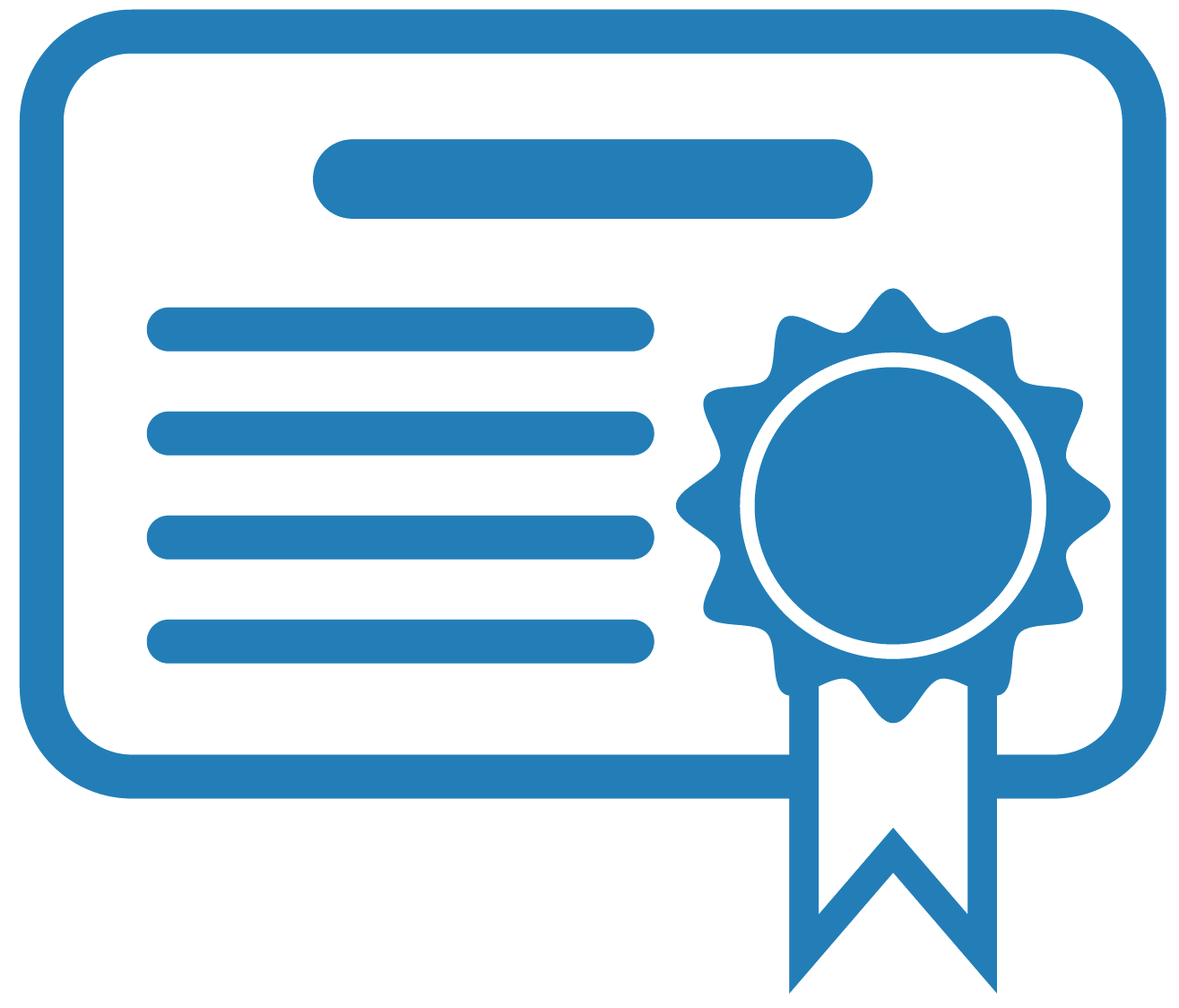 ESA – ACP Certified – ECRA Licence #7000775